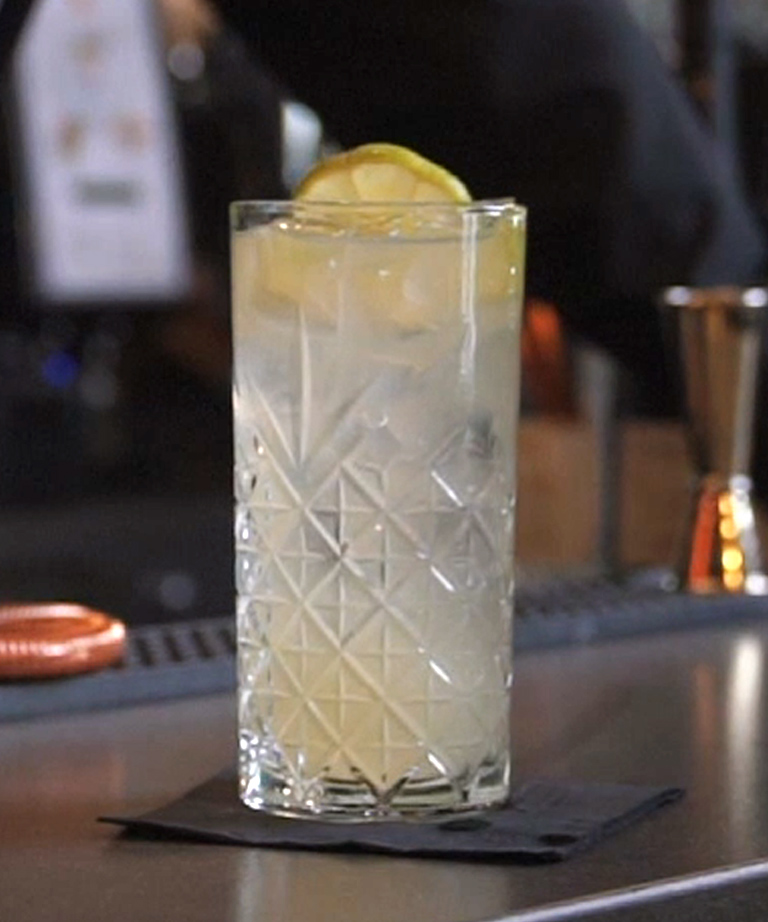 Mule 33
A Ginger explosion
The characteristic notes of ginger that have always made this cocktail unique are combined with the soft and incomparable taste of the Vecchia Grappa di Prosecco: this is how the Mule33 cocktail blossoms, a true masterpiece of taste, ideal for all occasions and in every season of the year.
Find out more
Ingrediants
22,5 ml Amaro 33 with Ginger
22,5 ml Vecchia Grappa di Prosecco
30 ml Lime Juice
Top di Ginger Beer
Preparation
Cool a long drink glass by filling it to the brim with ice cubes. Mix and drain the already dissolved water. Pour the Amaro 33 with Ginger, the Vecchia Grappa di Prosecco and the lime juice, mixing them together. Add more ice and top with the Ginger Beer. Garnish with a slice of lime.